An Phat Signs, an experienced manufacturer of bespoke restaurant and café signs, signboards, and menu boards, will assist your institution in improving client experience and attracting more trade.
Our signage professionals design, produce, and install high-quality signs for a variety of applications that are known for their affordability and durability.
Custom vinyl signs and custom lit signs are two popular forms of menu boards. We can also supply pavement signs, channel letter signage, and LED neon signs for cafés and restaurants.
Menu boards, signboard for café and restaurant
The first thing a client in a restaurant or café wants to know is what food and drinks are available and how much they cost. Menus can be easily printed on cards or sheets of paper and set on tables.
A prominent professional custom menu board, on the other hand, not only showcases your products but is also a powerful marketing tool that can be used both outside and within your restaurant and café.
Some restaurant or café menu boards underperform because they miss out on opportunities to strengthen an establishment's brand identity. Our high-quality menu boards may represent your company's values and serve to improve the entire client experience.
The objective of a menu signboard is sometimes disregarded in favor of unnecessary flashy visuals. An Phat Signs' restaurant and café signboard design experts will guarantee that your guests are drawn to a visually appealing display that is easy to read and navigate.
Our external restaurant signboards will assist entice customers into your food and beverage establishment, and our inside menu displays are great for encouraging more purchases.
Cafés and restaurants both require high-quality signboards. In contrast to the more formal setting of a restaurant, the relaxed atmosphere of a café will attract many customers who only want to stop in for a quick coffee and a bite to eat.
An Phat Signs restaurant and café menu boards will assist your consumers, particularly new customers, in deciding what type of coffee or other beverage and food they want at a glance, boosting their experience while assisting in the improvement of your business operation.
Types of signs for restaurant and café
We have a variety of tips and tactics to make your company stand out, whether you're designing a restaurant, developing a coffee shop menu, or searching for ideas for café signs.
People frequently ask us, "What is the ideal sign to use for my coffee shop?" There is no one-size-fits-all answer, and many of the factors come down to personal style, aesthetic, design and layout, and available space. It is critical to conduct research on what signage should be included in a café in order to effectively present your brand to clients.
There are several indoor and outdoor signs kinds to choose from, and they may all be used in a range of hospitality industries.
To begin, examine what customers will notice initially, which will most likely be street or outdoor signs. Outdoor signage comes in a variety of shapes and sizes, including sidewalk lollipop signs, stand-alone pavement signs, and wall-mounted signage.
Including a variety of exterior signage options outside your company increases the possibility of being noticed by a diverse range of persons strolling, driving, or passing by.
Wayfinders, tabletop displays, cabinet signs, and menus are examples of indoor signage. Small directional signs in a business that identify often utilized places (such as the restroom, water stations, and cutlery) are crucial.
How many times have you wandered aimlessly around a restaurant and café looking for the restroom? Make obvious markers around your business to save your consumers from the unpleasant stroll.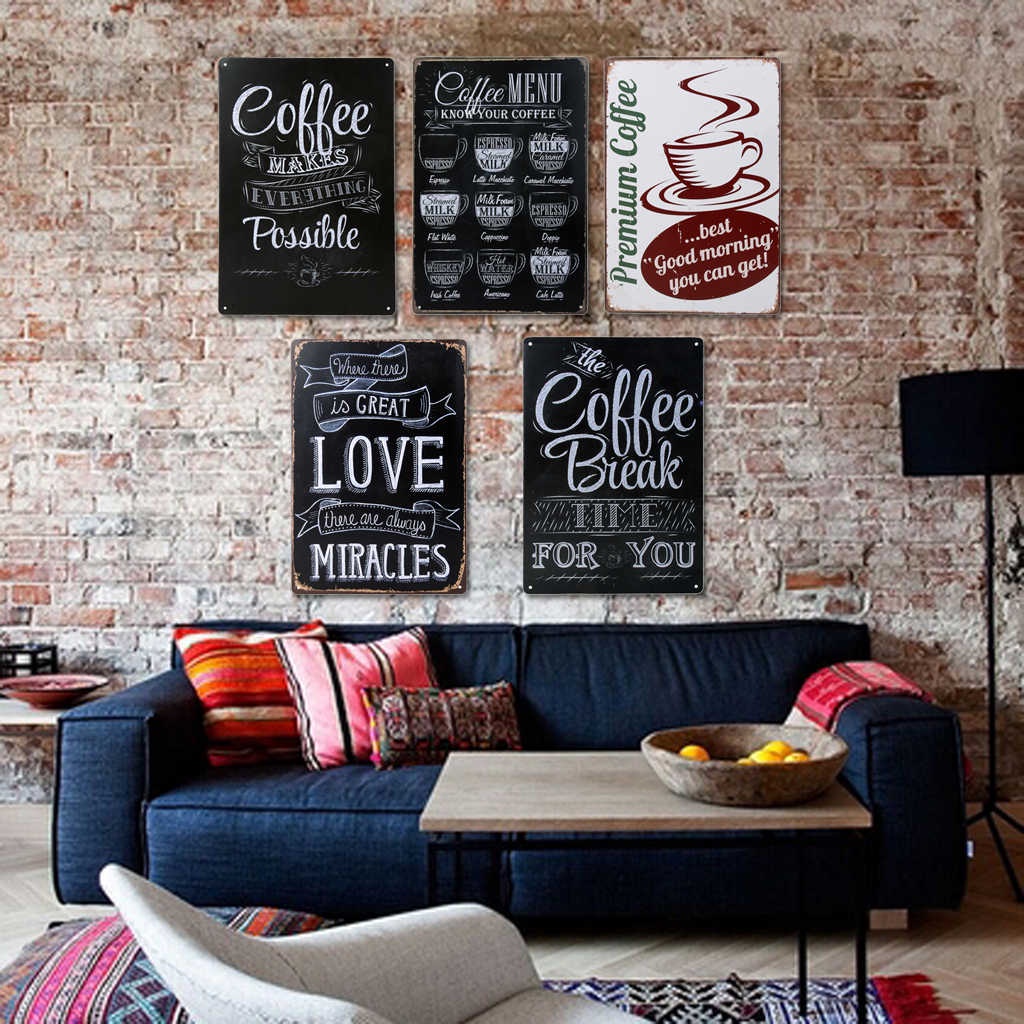 These messages are ideal for the Circle Sign, Hanging Sign, or Tabletop Sign. Counter signs are also a crucial consideration since they may be utilized to display delicious cabinet cuisine, daily offers, weekly promotions, or customer reminders.
Consider your logo and messaging when designing interior and outdoor signage. A acrylic or window decal from a local signwriter is an excellent method to have your logo on exterior signage.
An Phat Signs is a one-stop shop for high-quality restaurant and café signs, bakery menu boards, and bar menu boards.
Design that is one-of-a-kind. Your signboards will be custom-made to suit your business's brand identity and engage customers.
Manufacturing knowledge. Our skilled specialists will handcraft your signs from the highest quality materials.
Meticulous installation. Our installation staff takes pleasure in their job, and even difficult settings are no problem for them. Customer dedication We offer high-quality, long-lasting, and reasonably cost signage services that are supported by our dedication to meeting or exceeding our clients' expectations.
Application for a sign license. If you require a permit for an outdoor menu board or sign, we can handle the application procedure for you.
Contact us now to learn more about how our experienced signage services may help your food and beverage establishment thrive in a competitive market.
Contact us through our hotline and Zalo: 0566 7676 79;
Our Facebook: An Phat Signs;
Our email: banghieuanphat@gmail.com